Alfresco Life
Short motion graphics animations summarizing bi-monthly data around OOH advertising and consumer.
PROJECT
Animation, Social media
CHALLENGE
Alfresco life is a research product offered by Kinetic. This survey dives into different sectors focusing on the understanding of how OOH can impact consumer behaviour.
Kinetic's wants to communicate monthly different insights. This is how we created a short animation series, published monthly in social media channels, visualizing the month research takeouts.
This project was created in-house in the marketing department, with the research team and community manager.
Alfresco Life: Easter
Alfresco Life: e-commerce
Alfresco Life: mother's day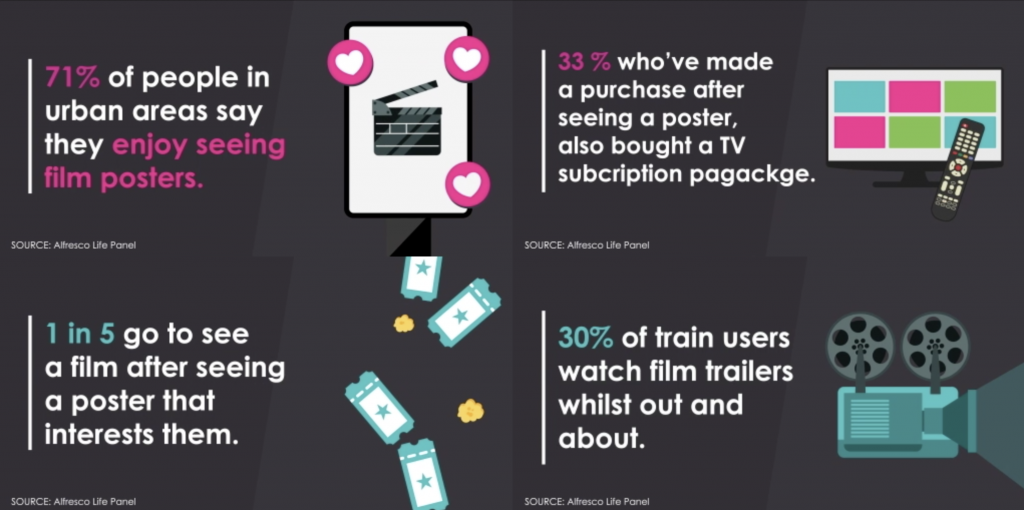 Alfresco Life: commuter commerce