Process
Design and video production is a collaborative processes. It comes through understanding your business goals to create an aligned brand message. We have simplified our video production process into 4-steps to provide maximum value for you:
---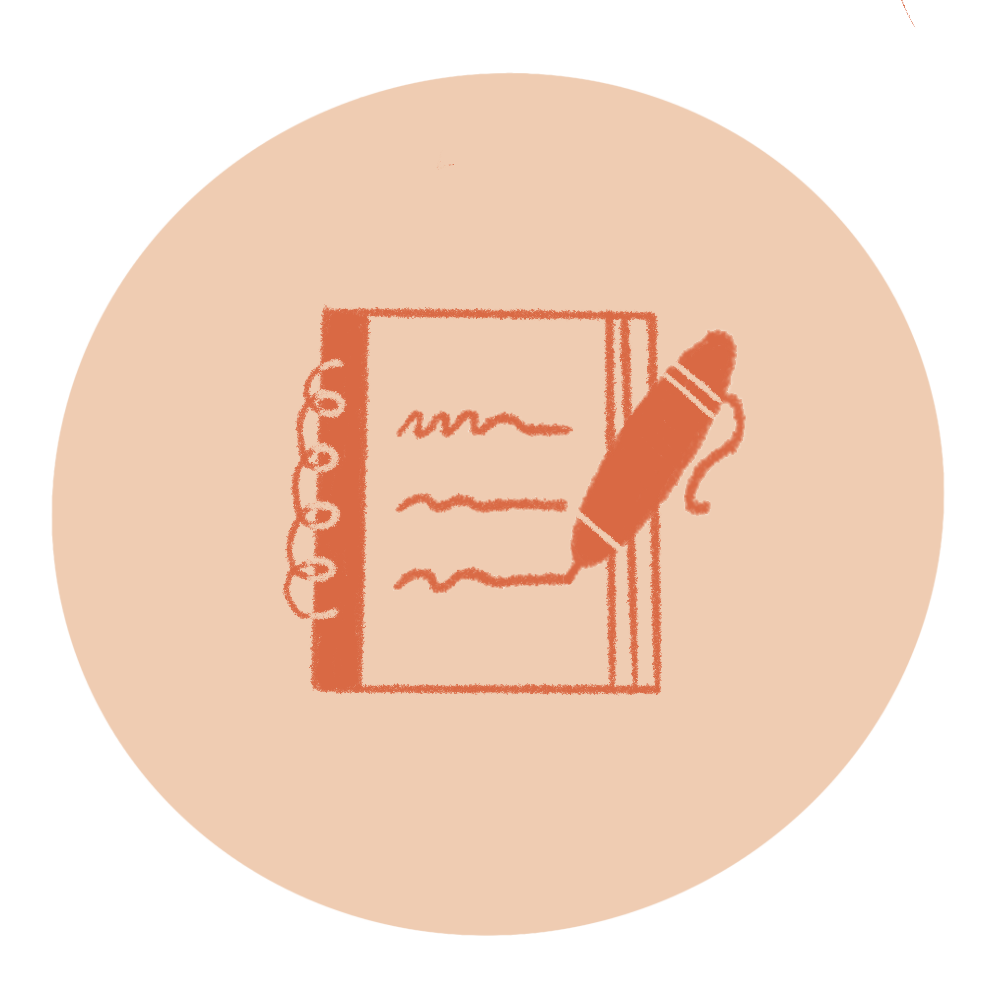 01  Understand
We start with a Kick-Off Call where we discover who you are, what you do, your goals, and most importantly, why you matter and your current brand assets available.
Once we understand you, we can help others do the same.
02  Design
The Design or Pre-production stage defines the storytelling and visual direction of your brand message (how it looks and how to explain).
To do so, first, we provide different creative direction options, then we select one which will be developed into a pixel-perfect design storyboard. In longer projects, this stage would also include writing the script or ad copy.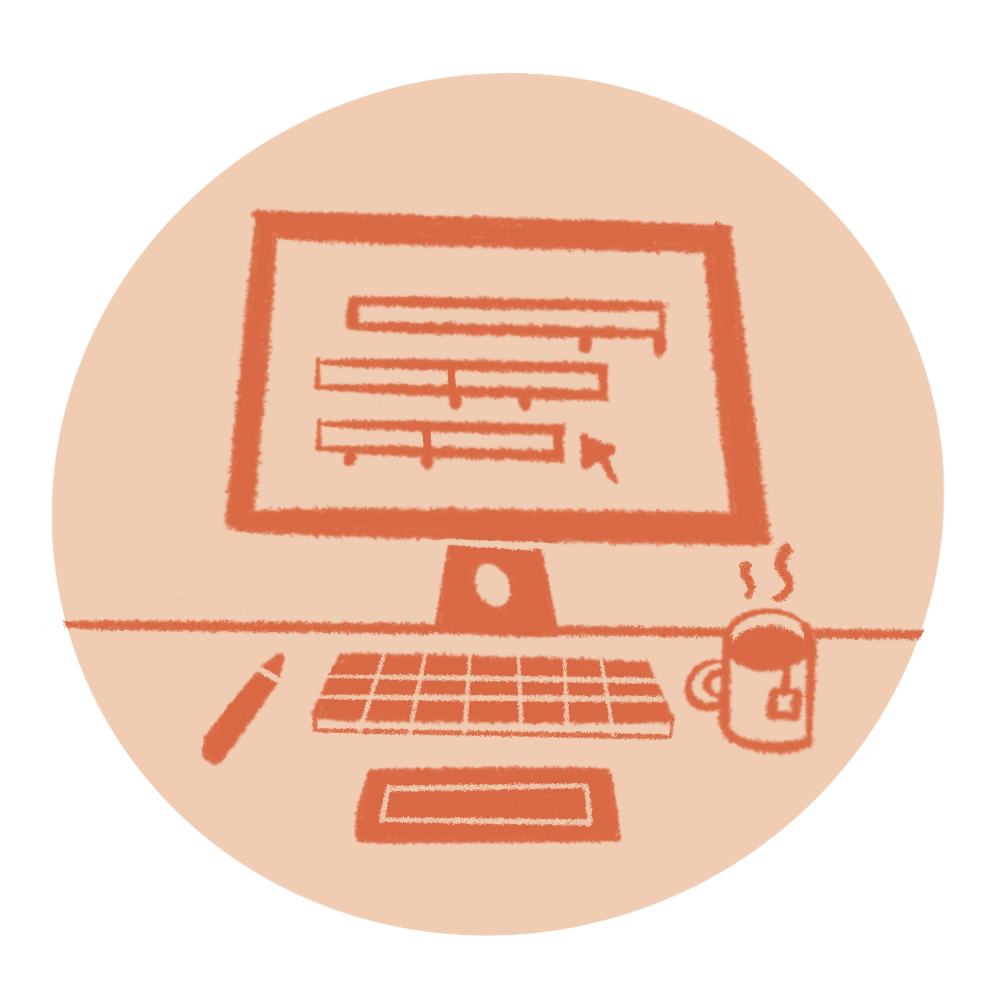 03  Produce
The vision has been defined and decisions have been made. Now it's time to combine all the elements into a finished video. This phase includes animation, audio mix editing (music, sound effects), and voice-over.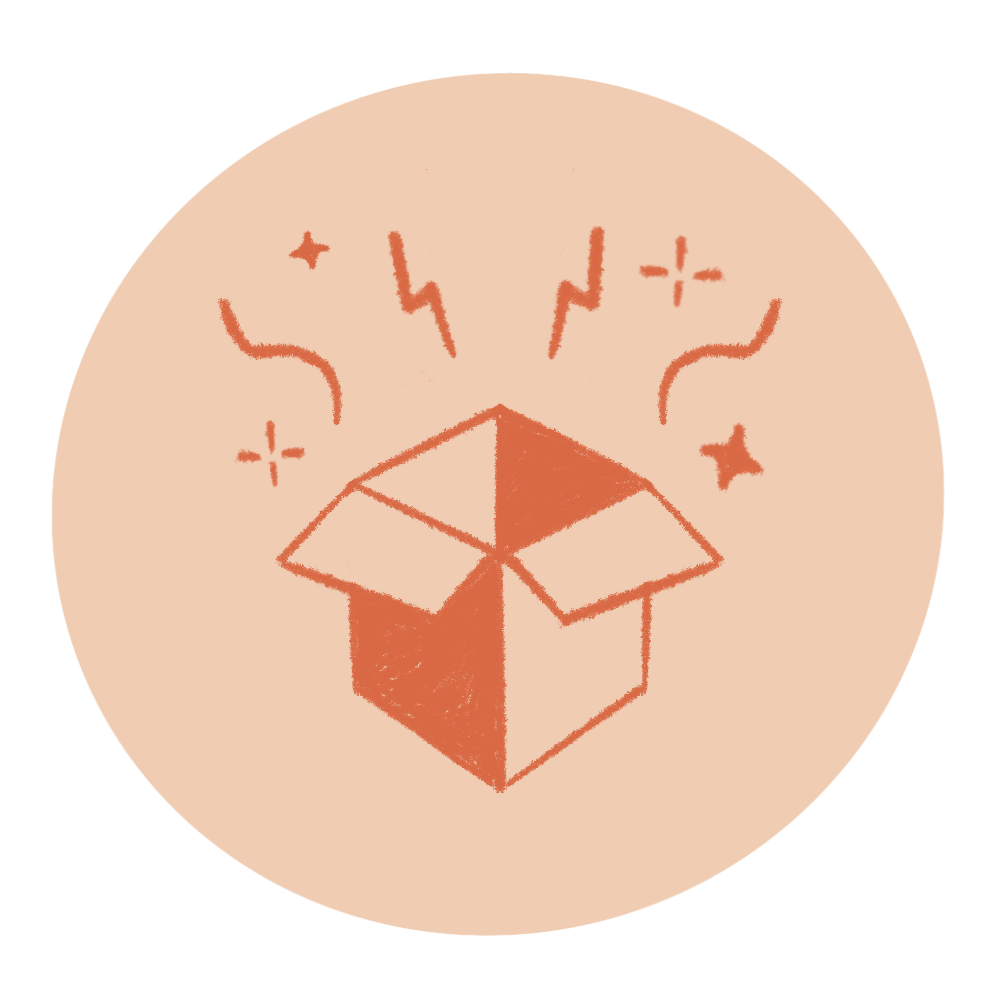 04  Deliver
We share the magic through a presentation and deliver ready assets.
Now you can post and share your videos and achieve the communication goals we defined in the beginning.
---