Kinetic
Updating and expanding the leading OOH company's branding across digital, print and motion.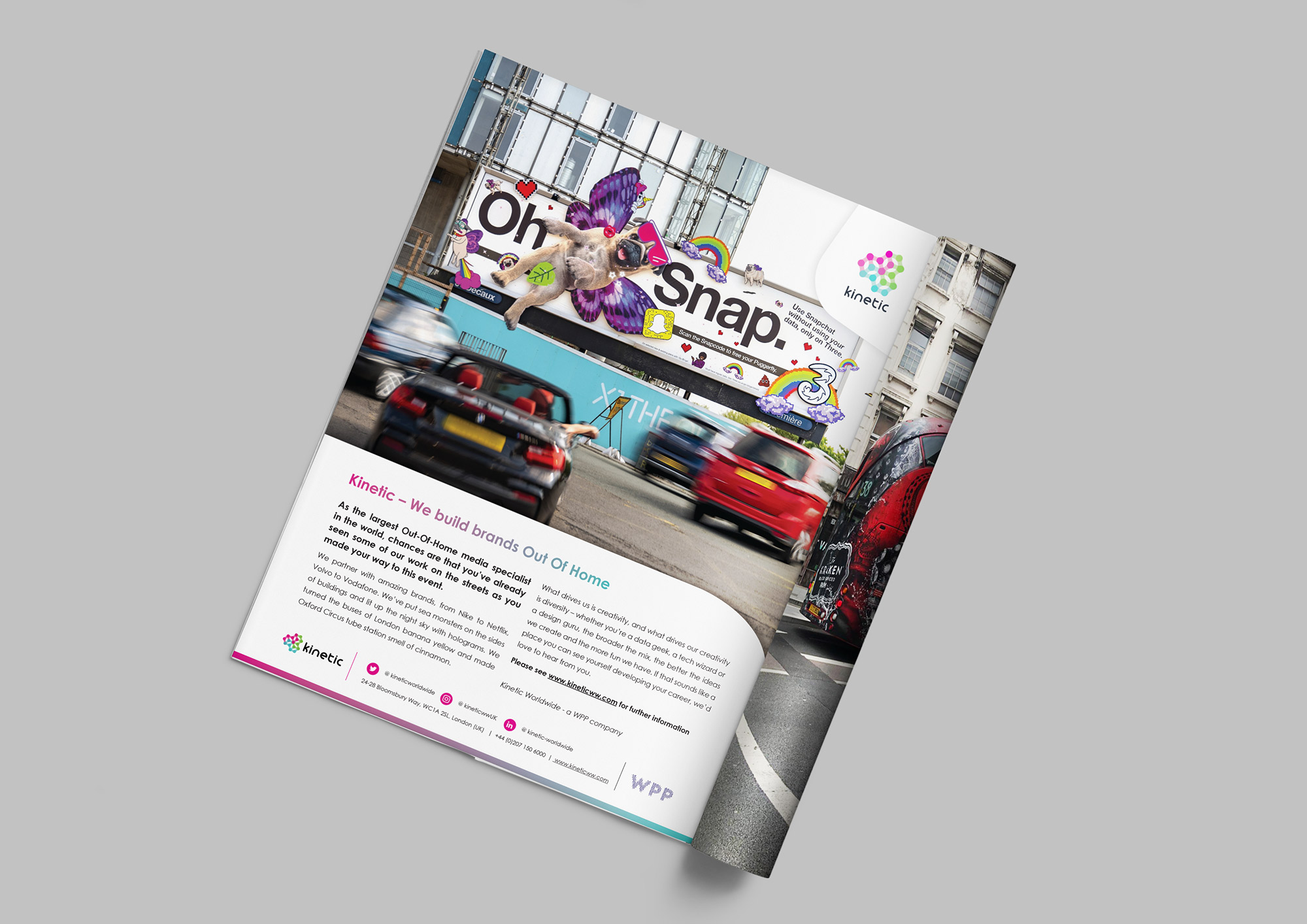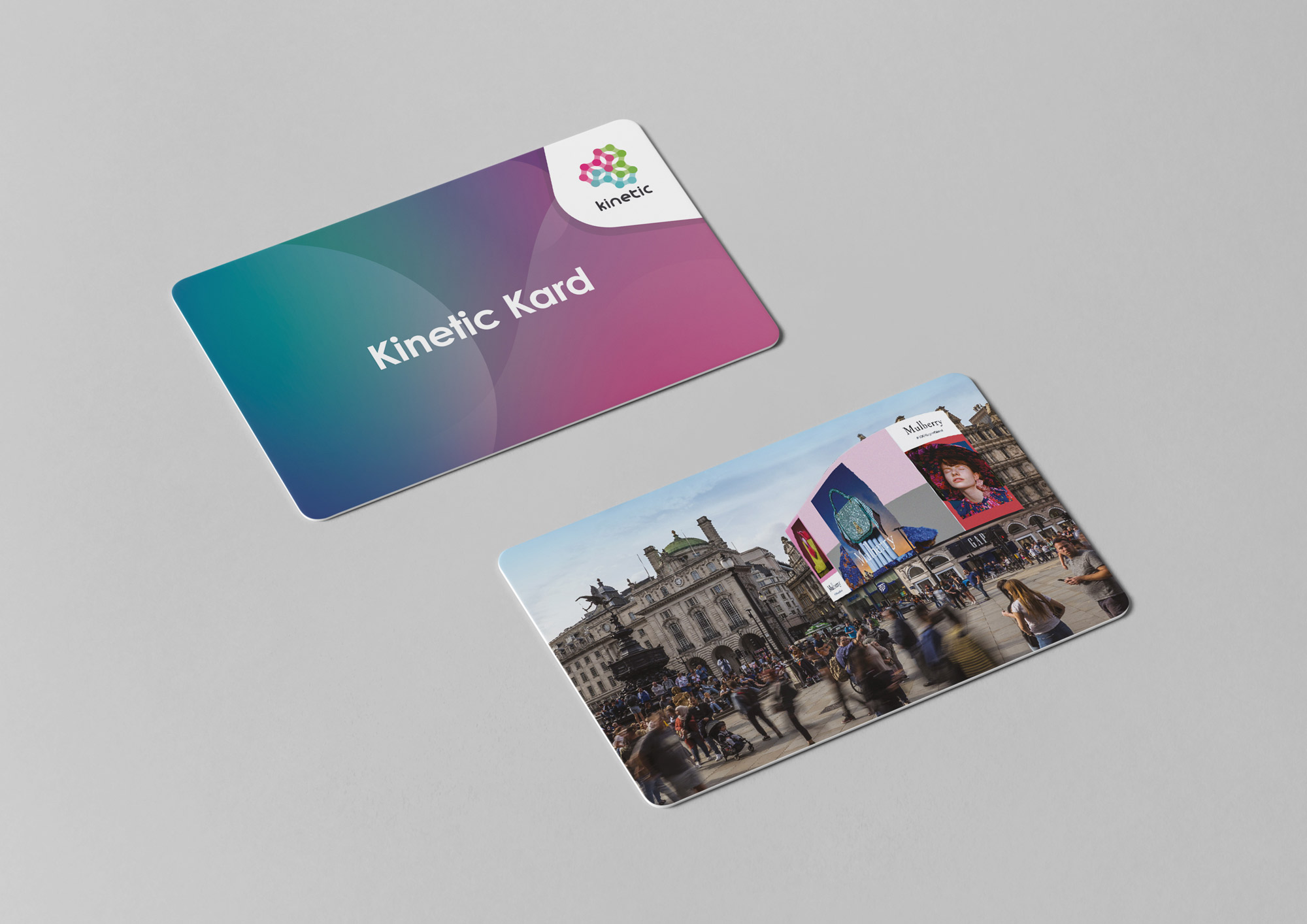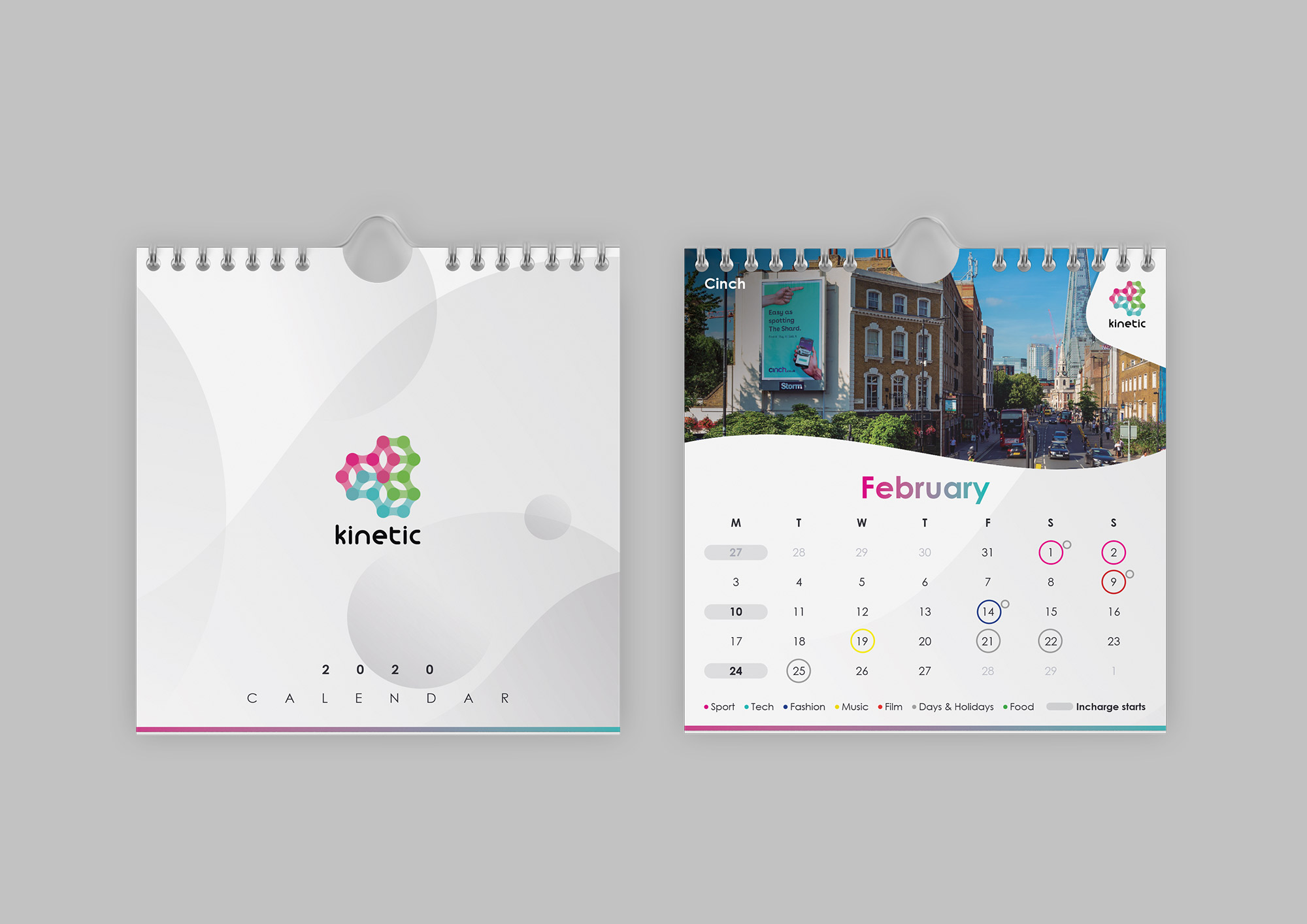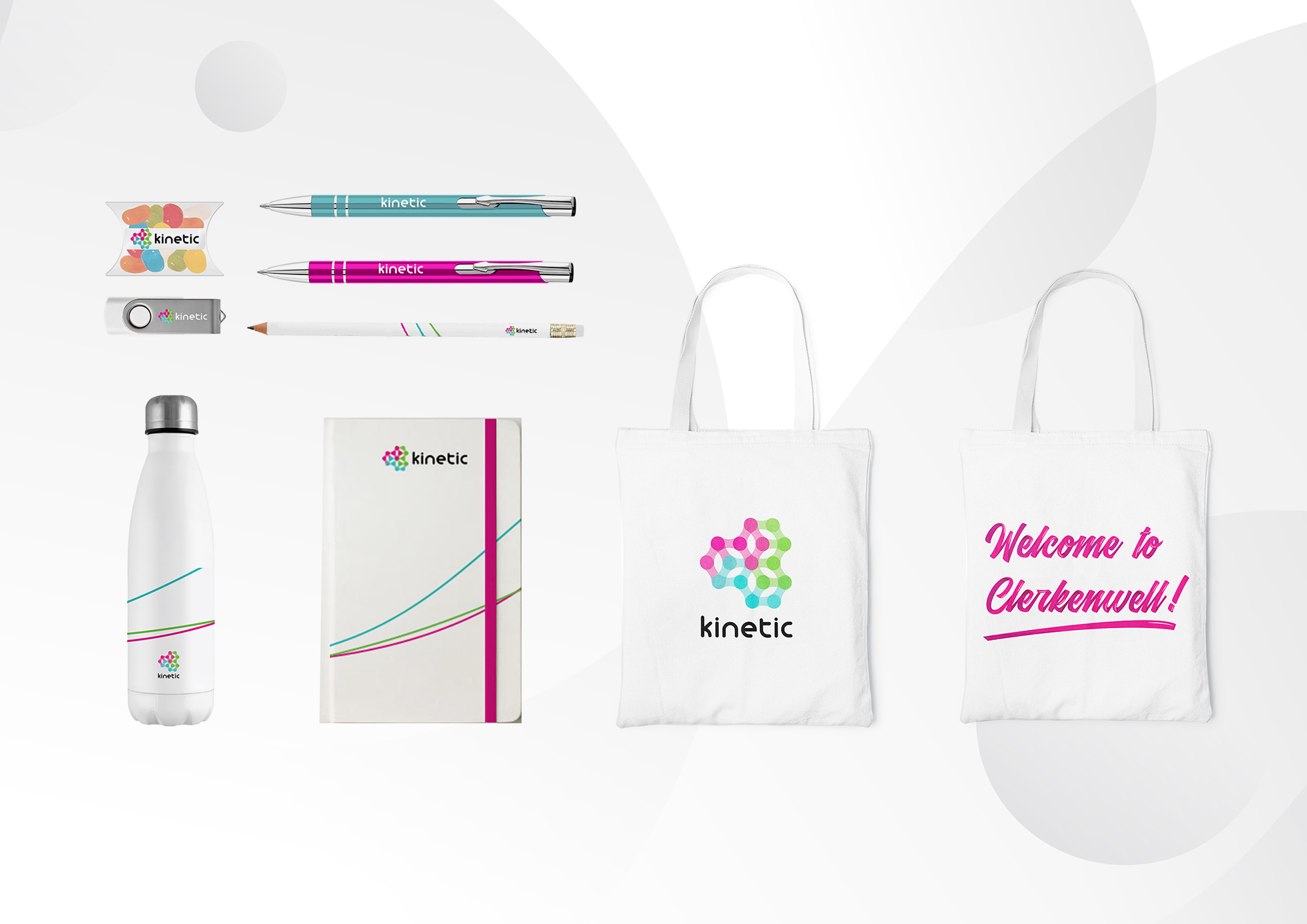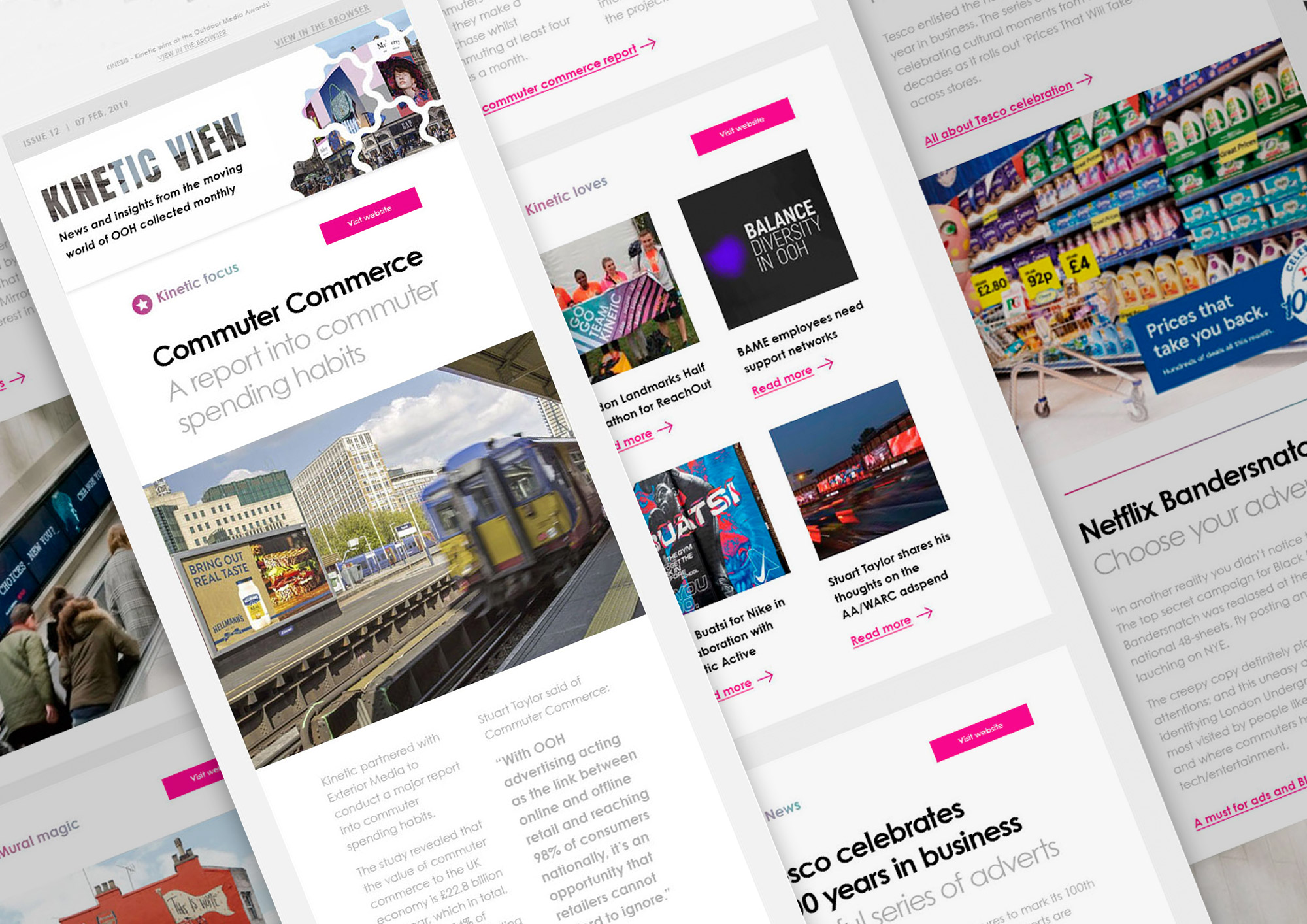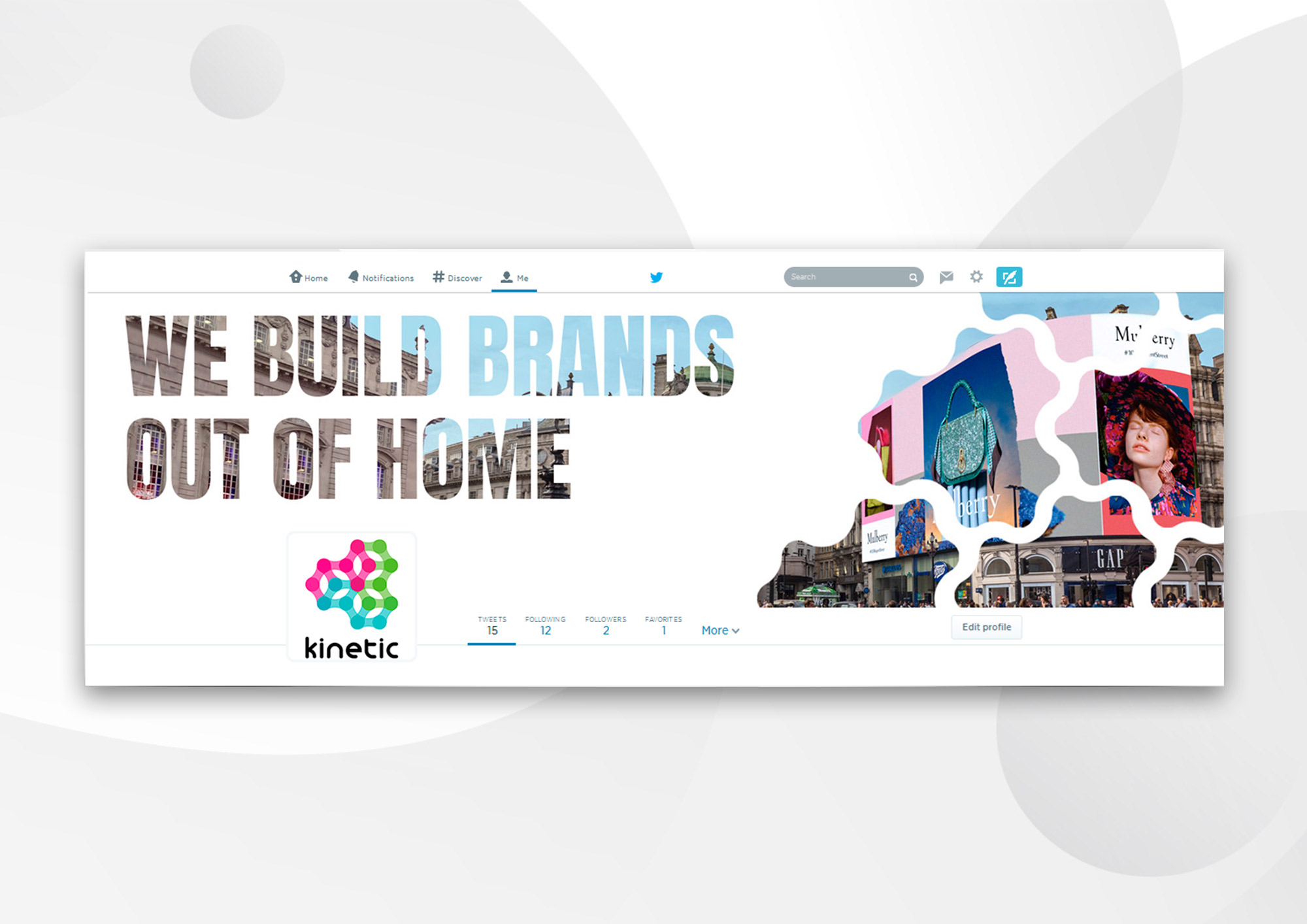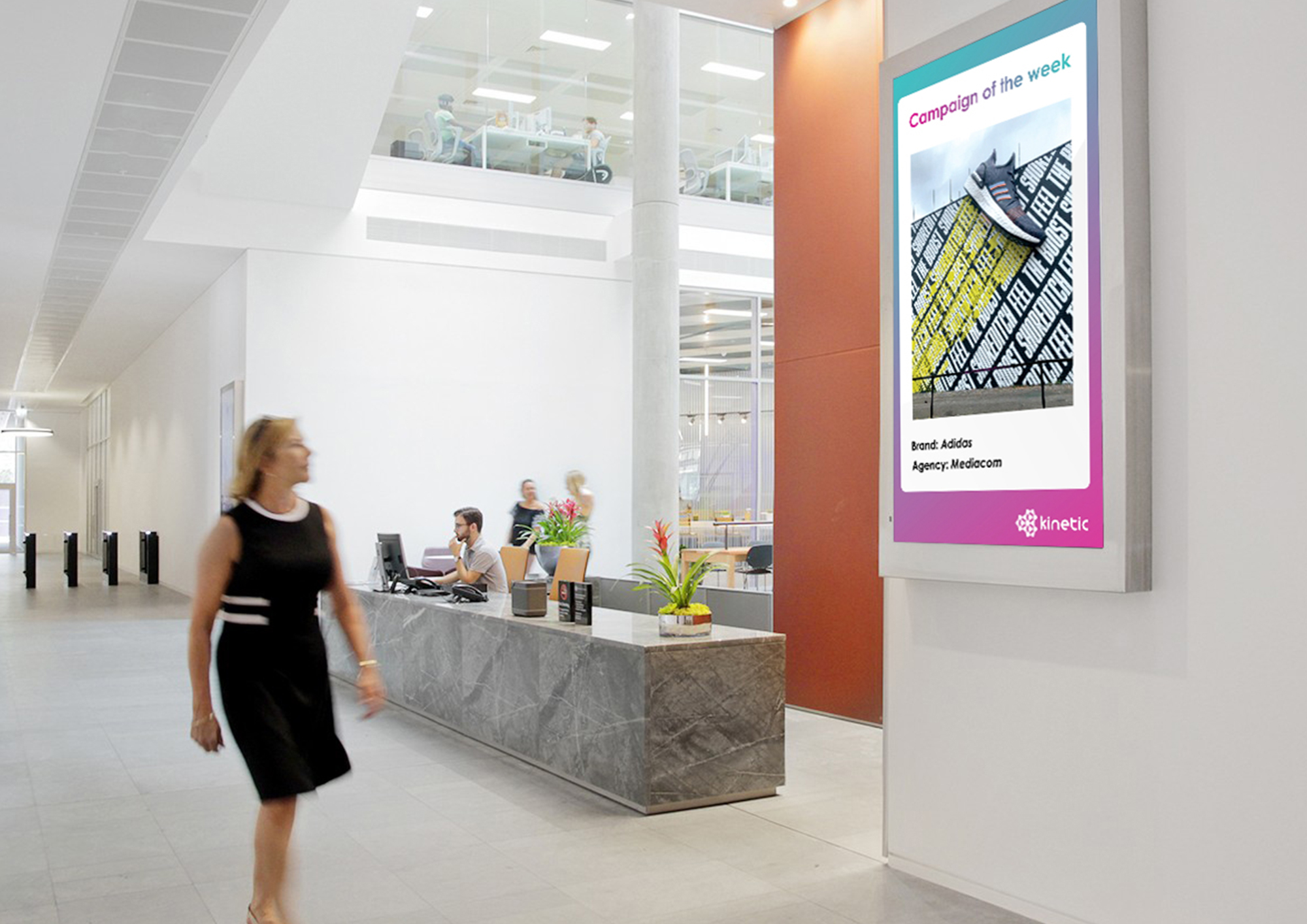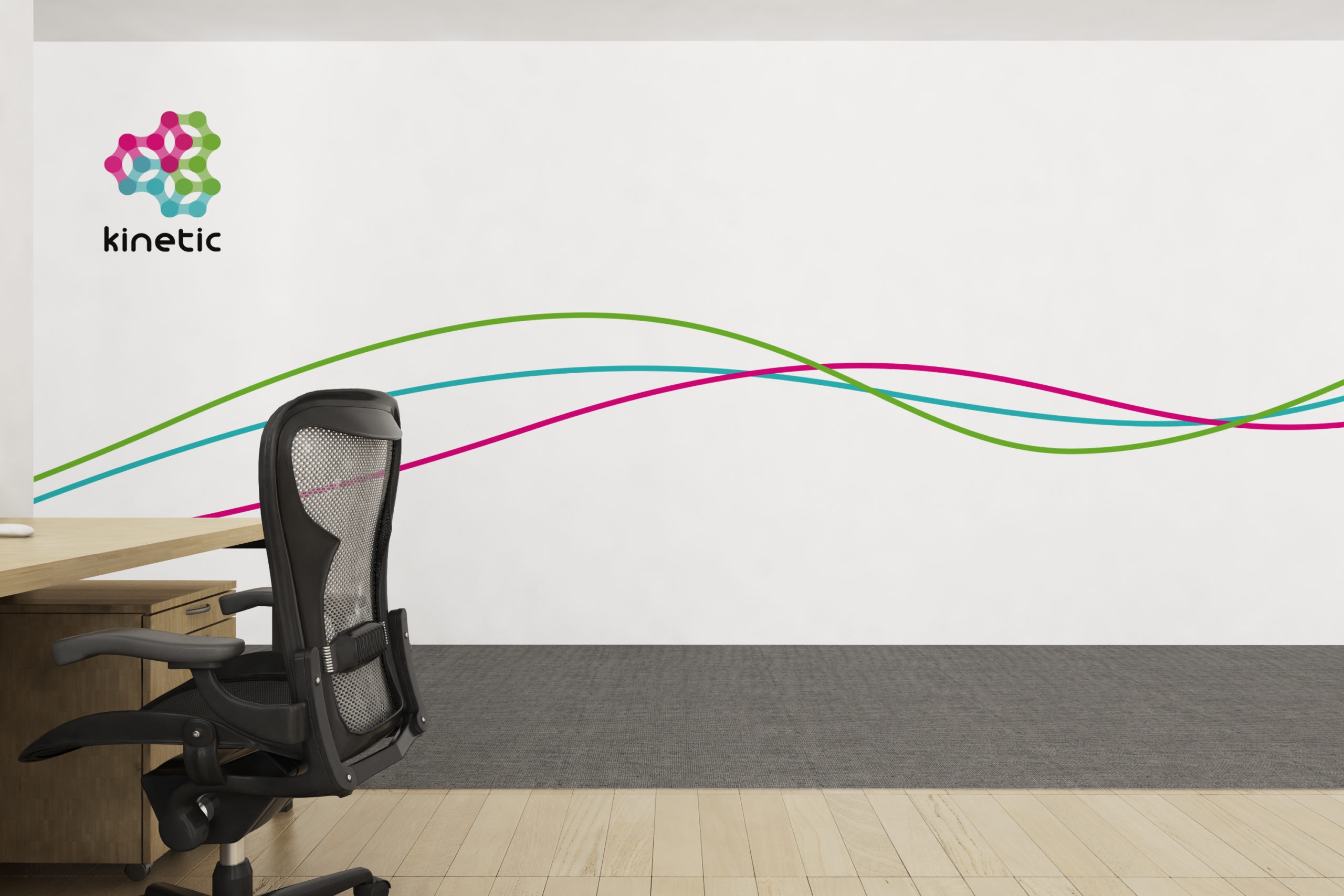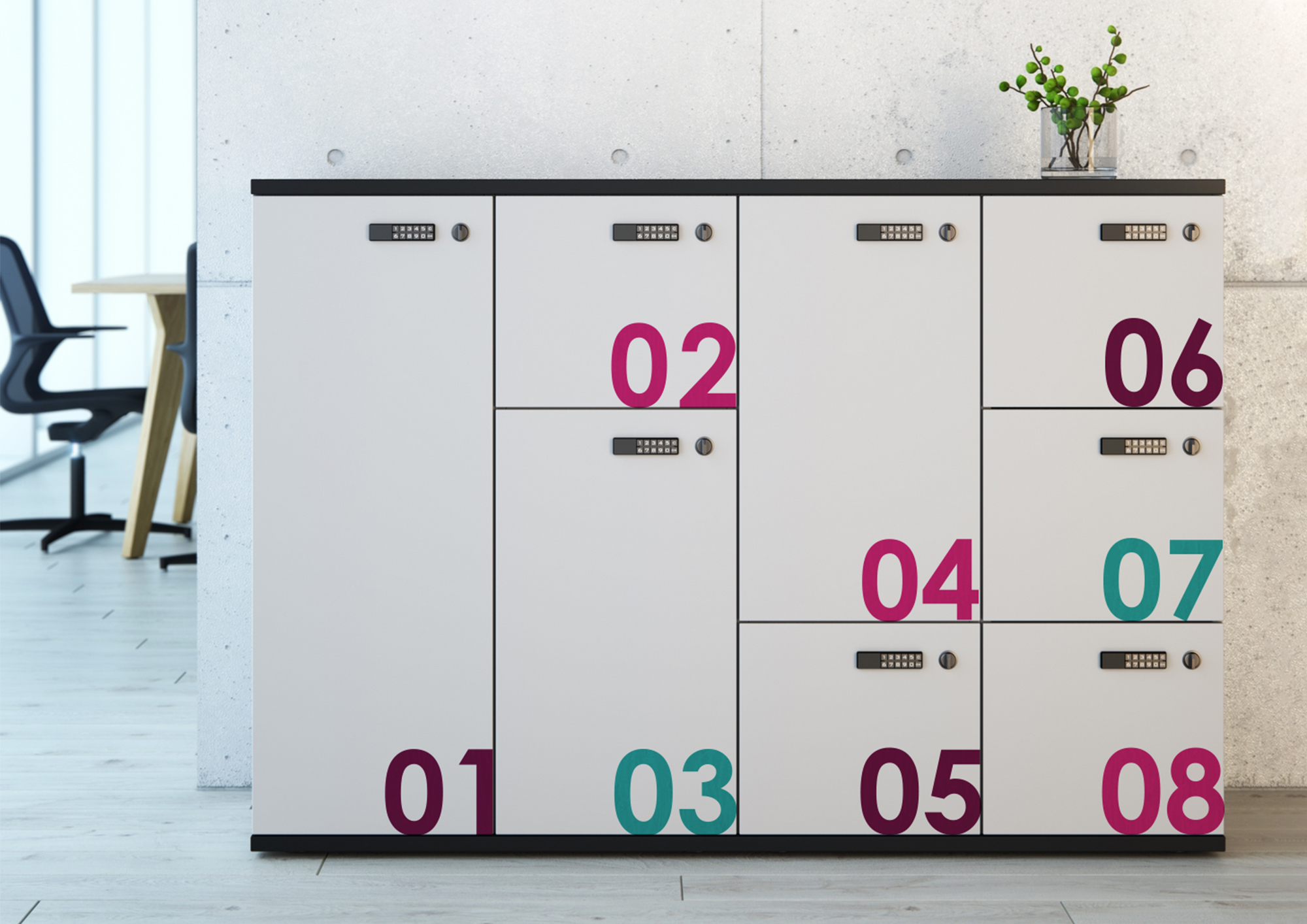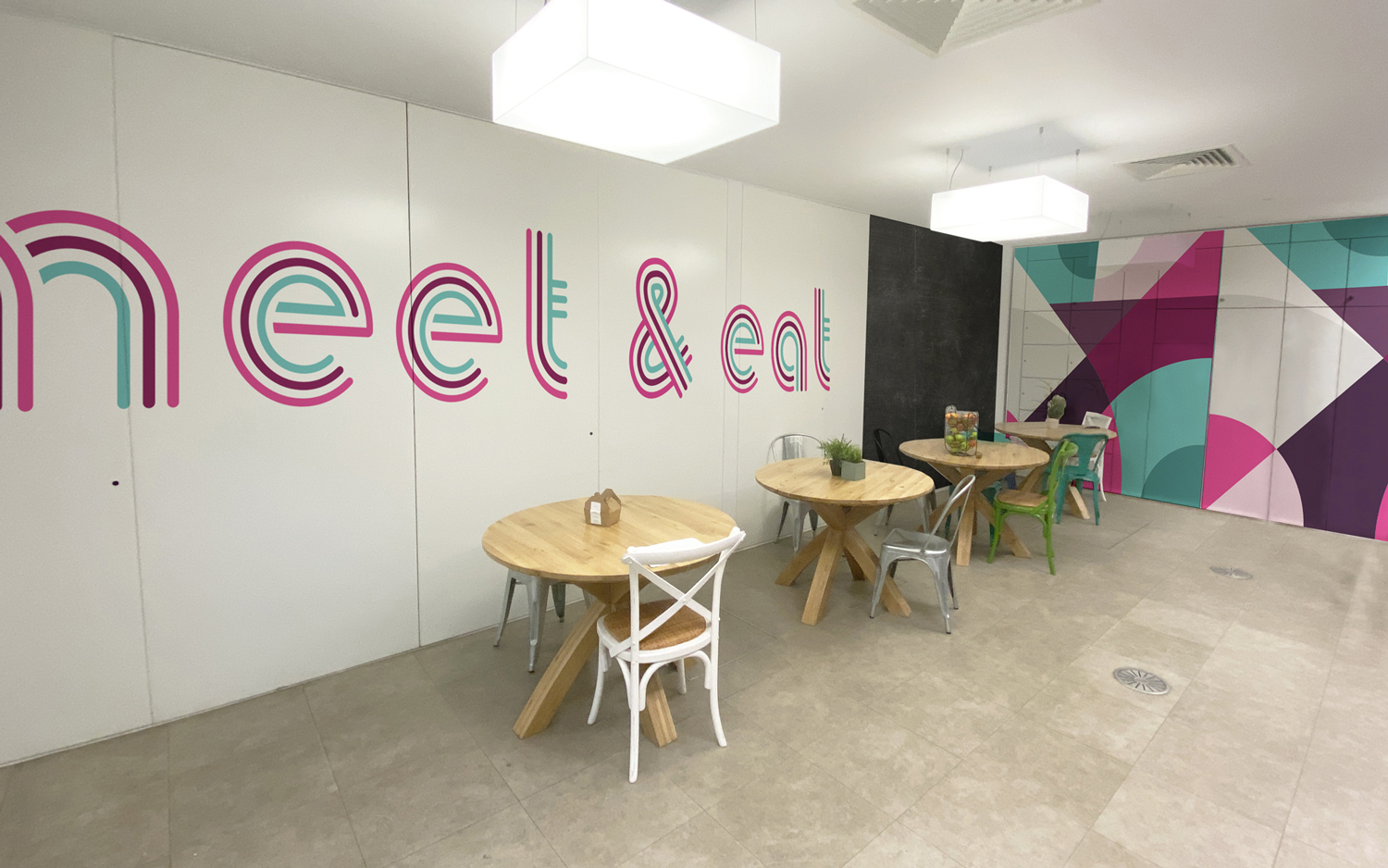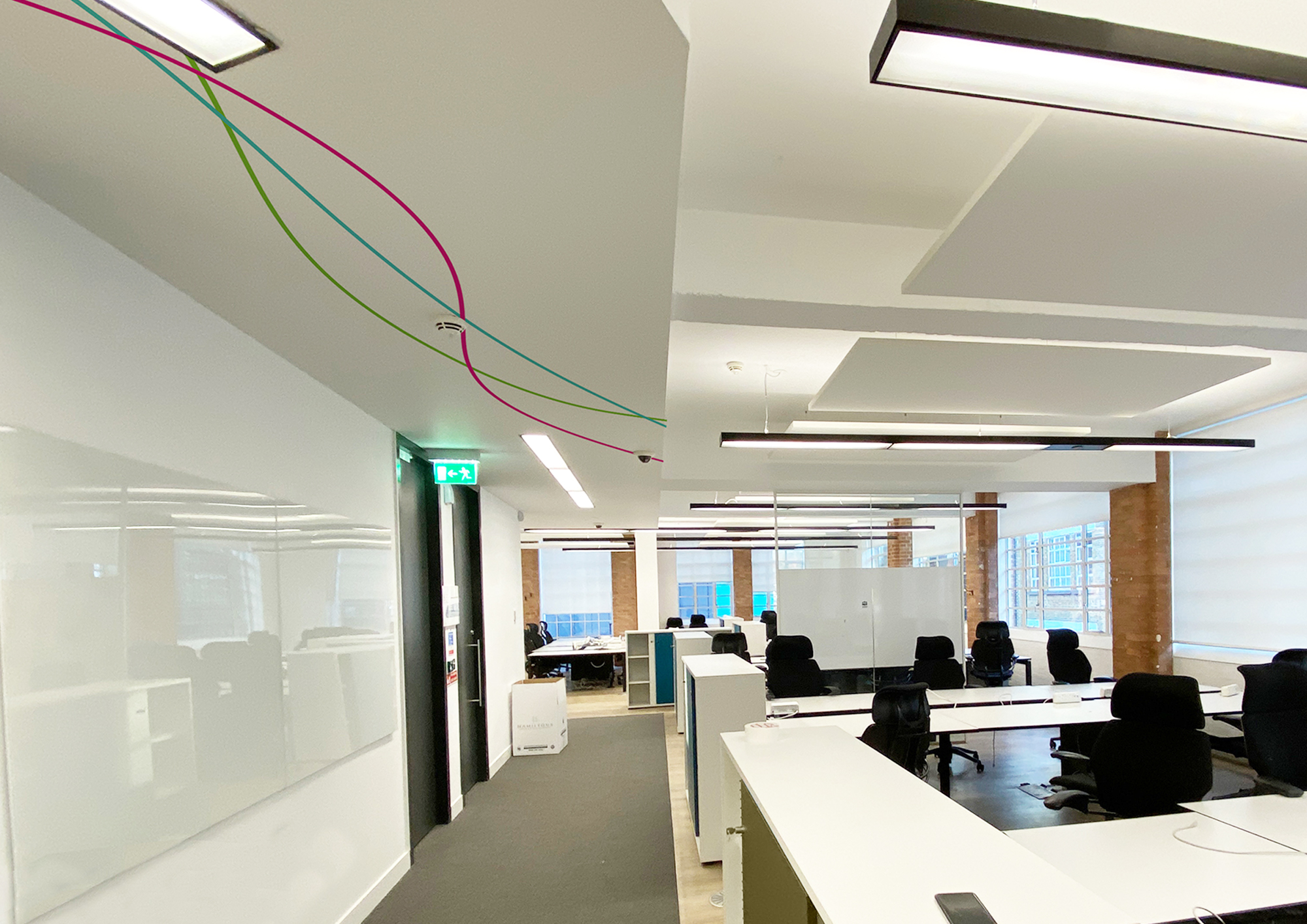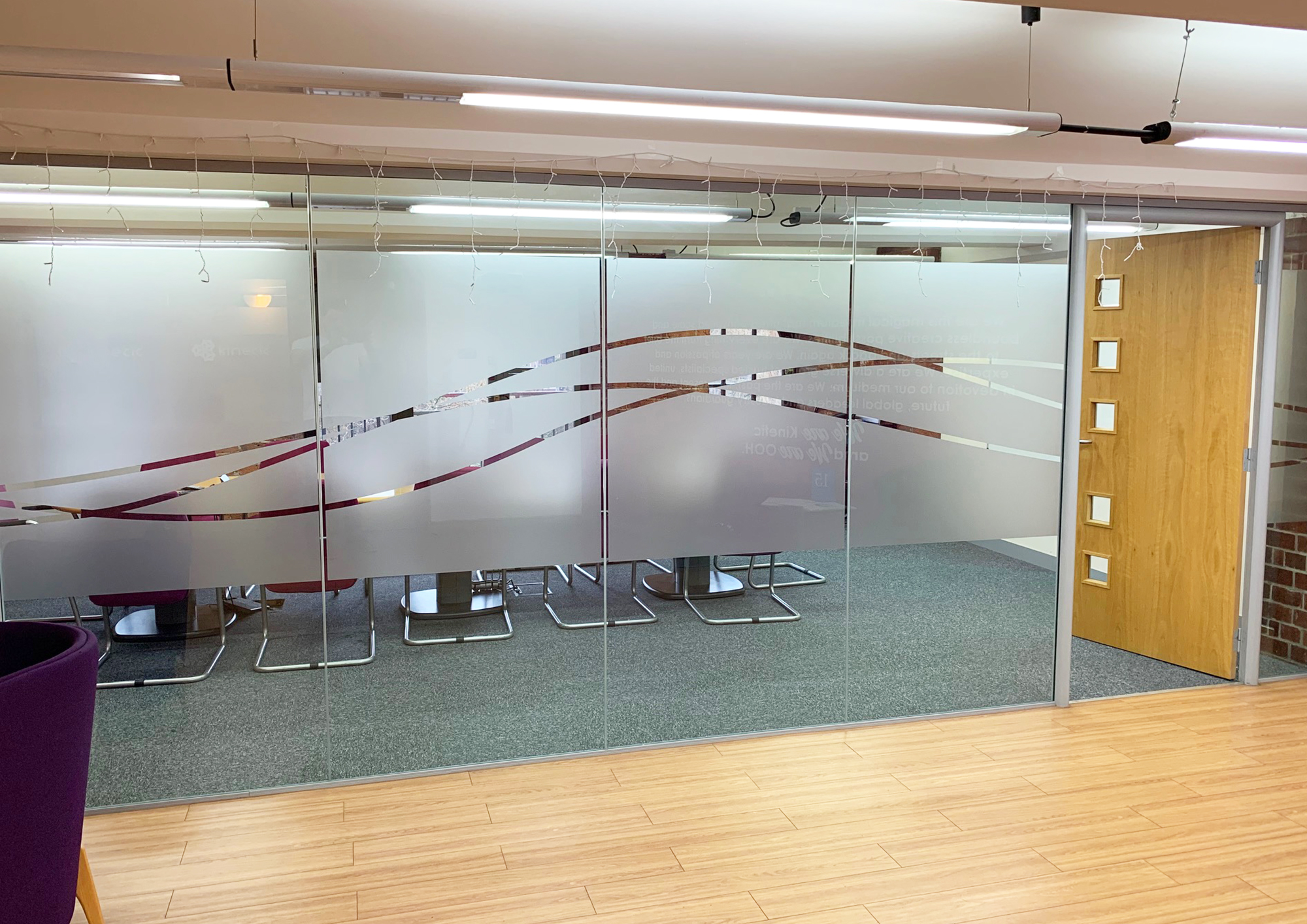 Case study
DISCIPLINE
Branding, Motion graphics
Kinetic is a growing worldwide media agency from the WPP group. It is a well-known and established company in the business. They had their branding redesign two years ago and also they updated their new website, however, there is not cohesion between both mediums and the new brand, and also the company has marketing material with the old marketing and other communication in the new.
I worked in-company one year with the goal of defining Kinetic brand guidelines that represent the brand digitally, in marketing materials for internal and external use and motion projects, due to the expanding of the need for videos and motion for social media. Once having one vision of Kinetic and a system I applied those visual guidelines and updated new materials and create new ones.
These have been the products that have been updated: ECN screen marketing communication: messages, birthdays, events, Interactive digital briefing forms, social media cover and posts, Deck templates: specific clients, Kinetic showreel 2019, 2020, Kinetic logo animated, Branding motion elements, Kinetic card, Calendar 2020, Advertising ad for magazines, Complimentary slip, Office environment: London and Manchester and Kinetic logos