Natwest Rooster Money
CLIENT
Natwest Rooster Money
INDUSTRY
Fintech, Children
ROLE
Motion graphics & Art director
USE CASE
Social Media Paid Ad
Rooster Money makes pocket money and chores made fun, easy, and educational for children. The Natwest kid's fintech company needed to create new paid social ads with the goal of explaining different ways to use their product to their current and new customers.
Working with the marketing team, I created the concepts, storyboard, design, and animation of 4 videos (full-process).
Notification feature
Goal: Show the feature that sends notifications to parents to be aware of kids spending.
Notification feature – Styleframes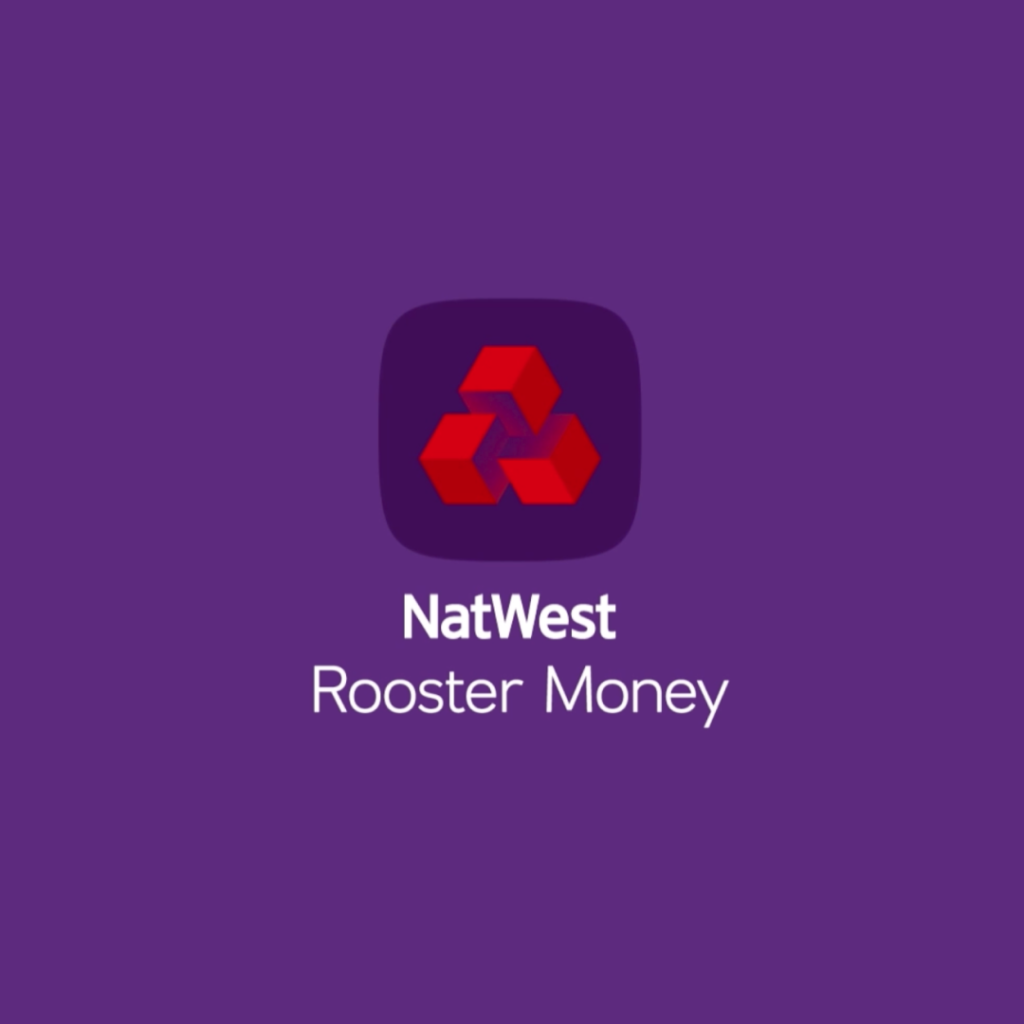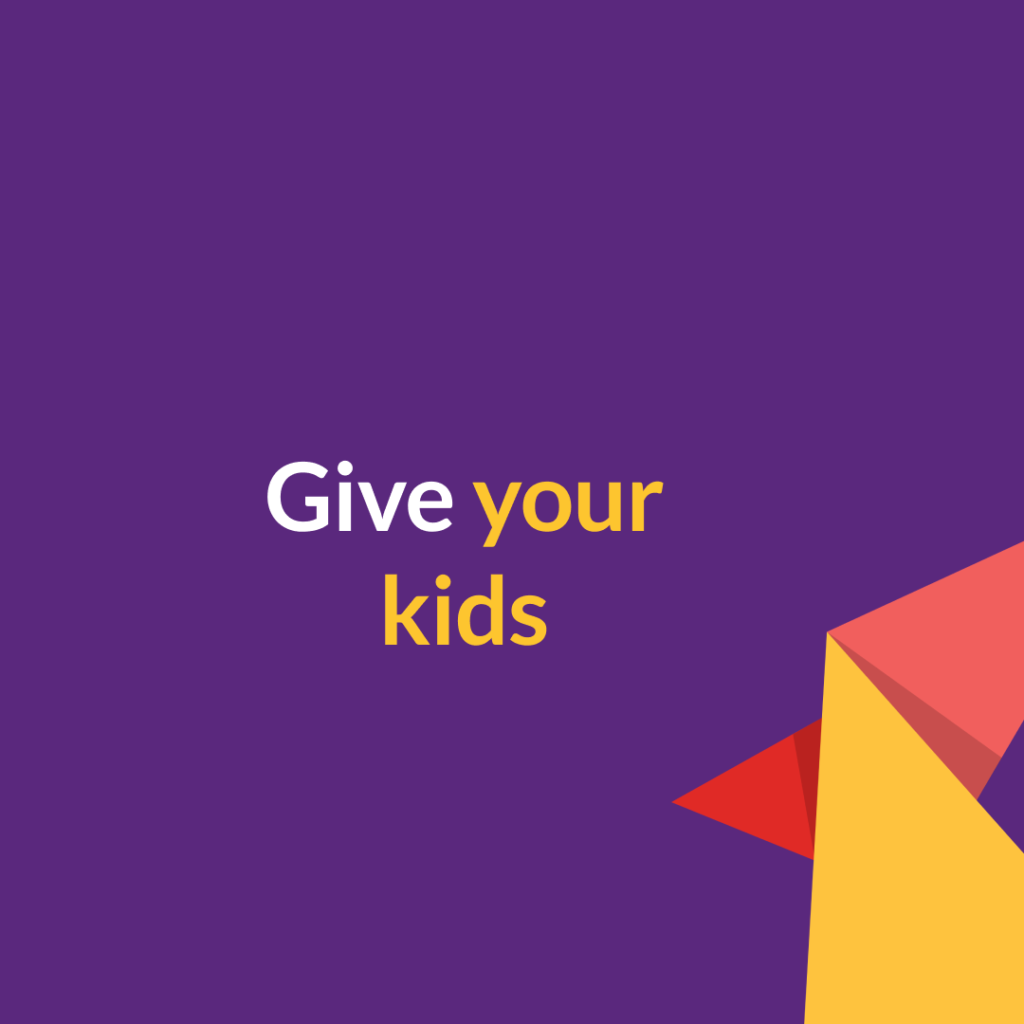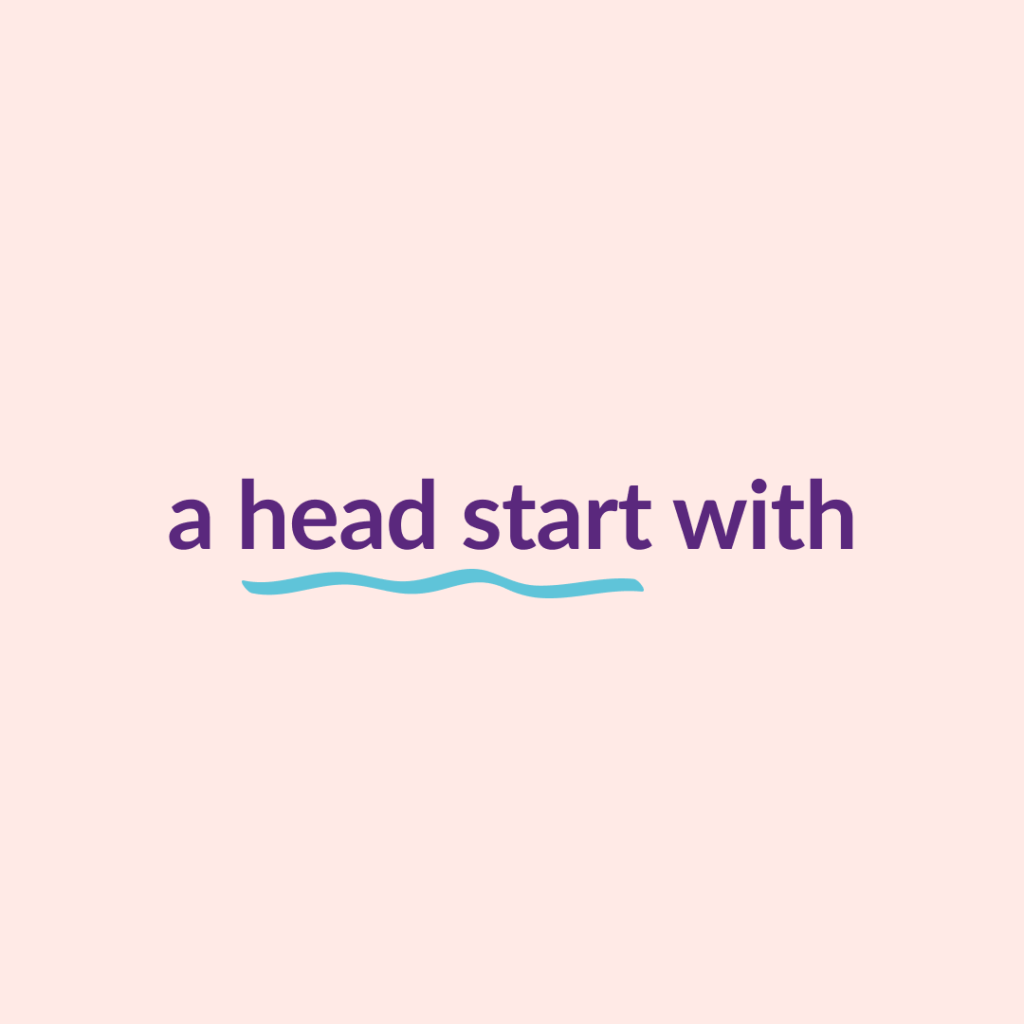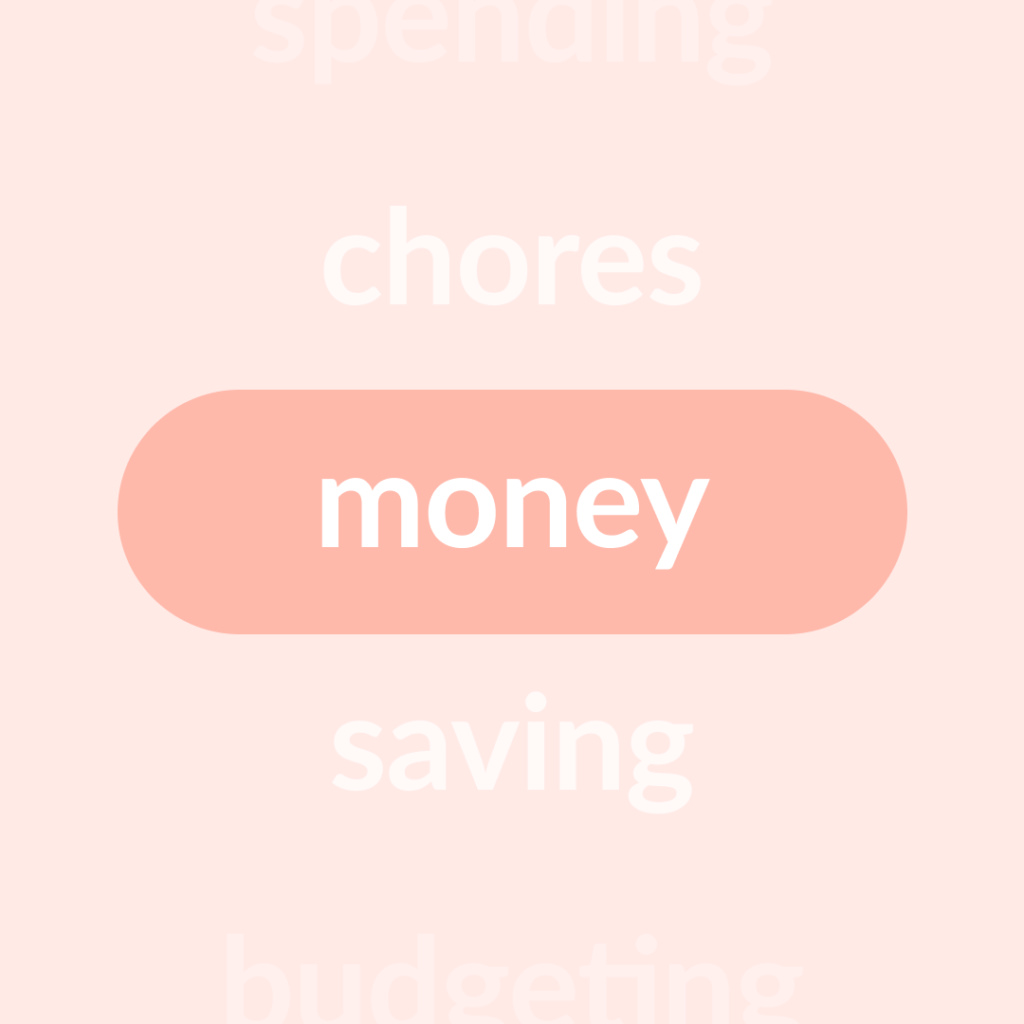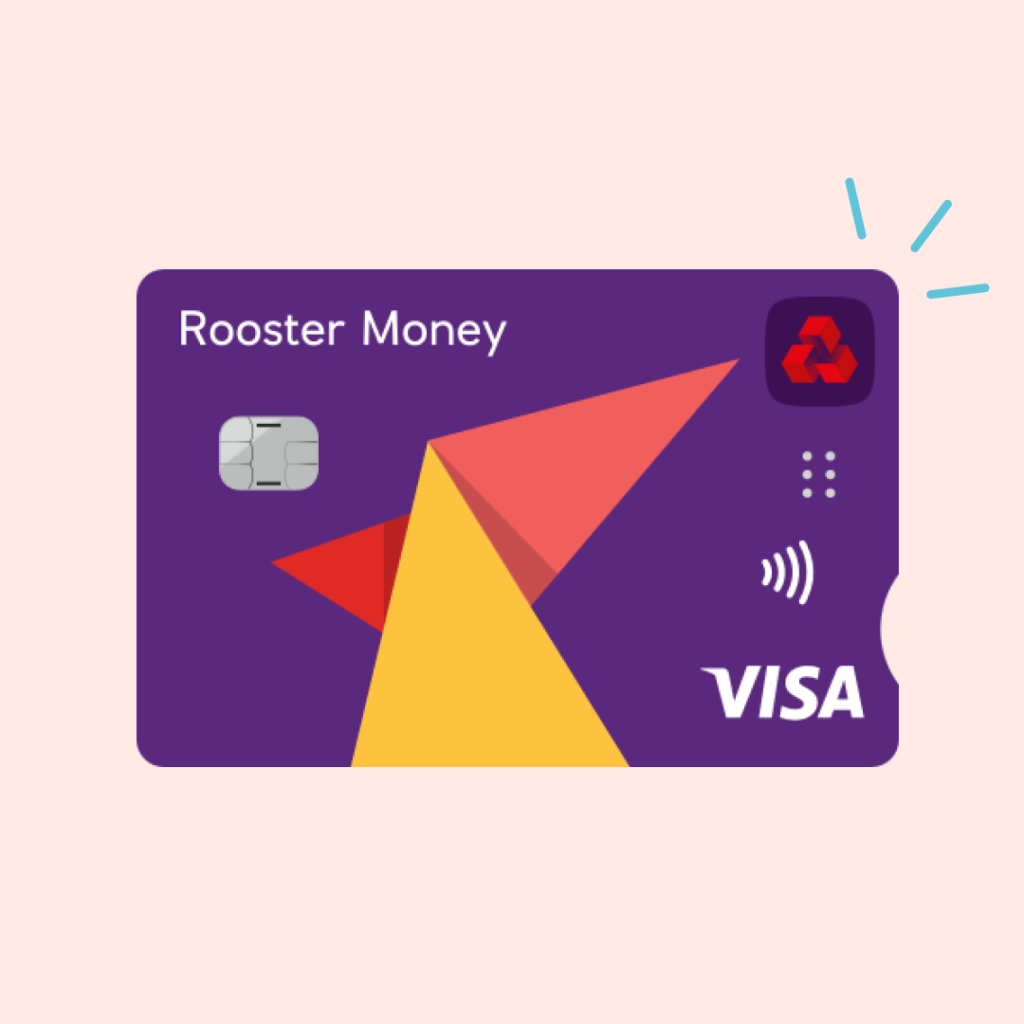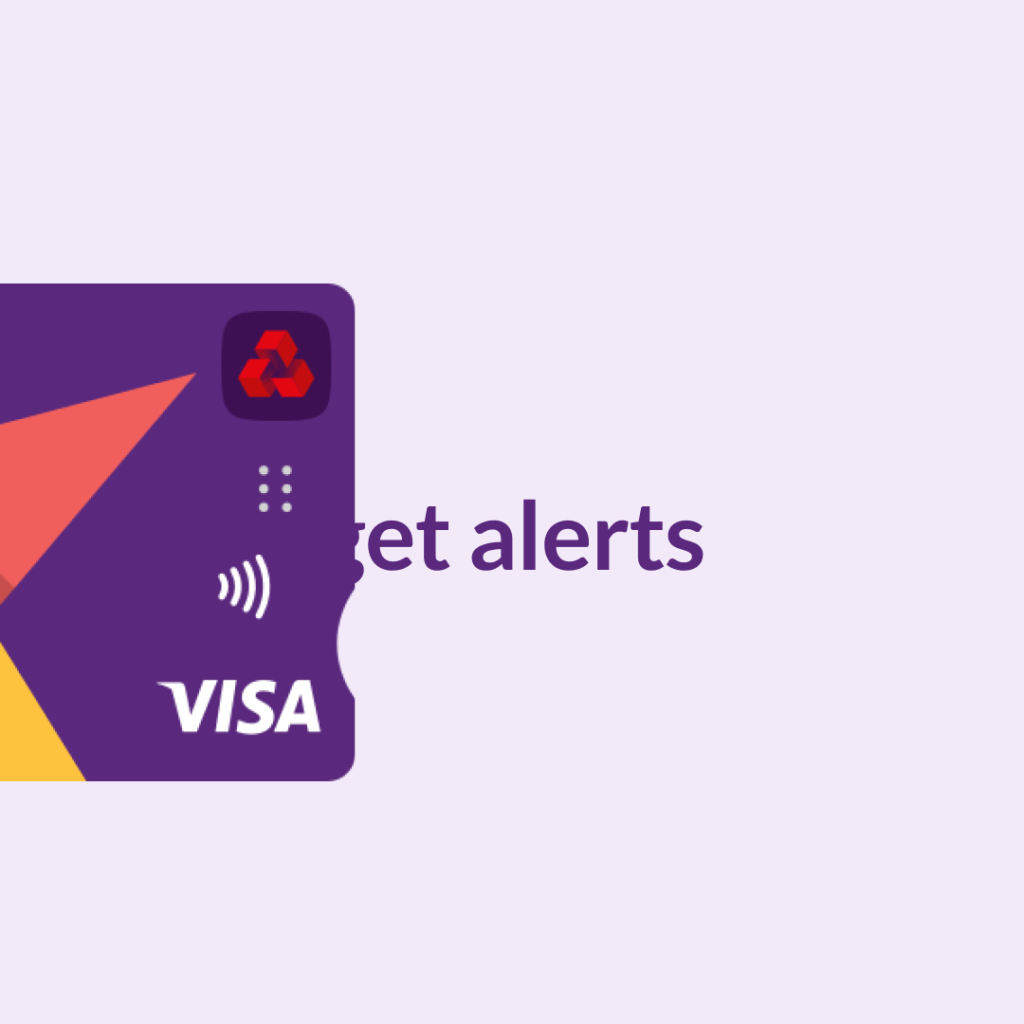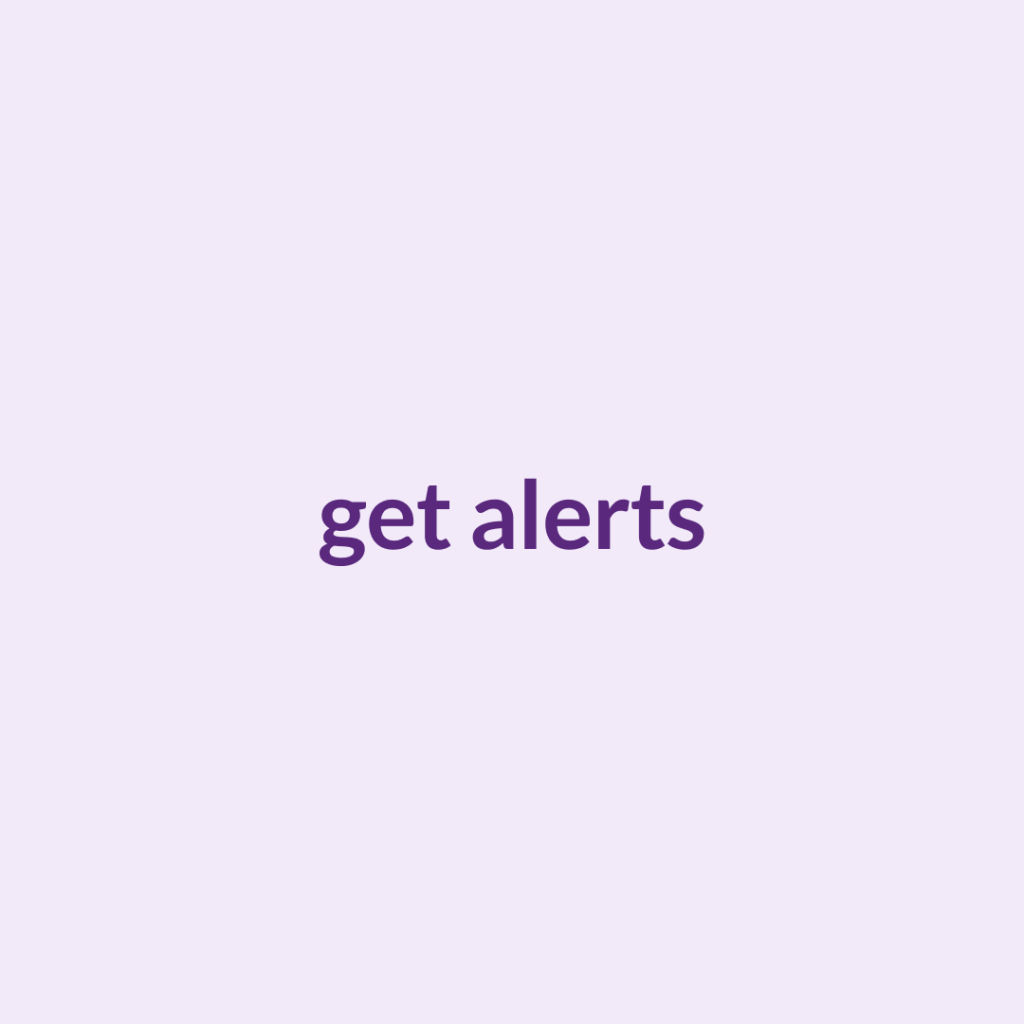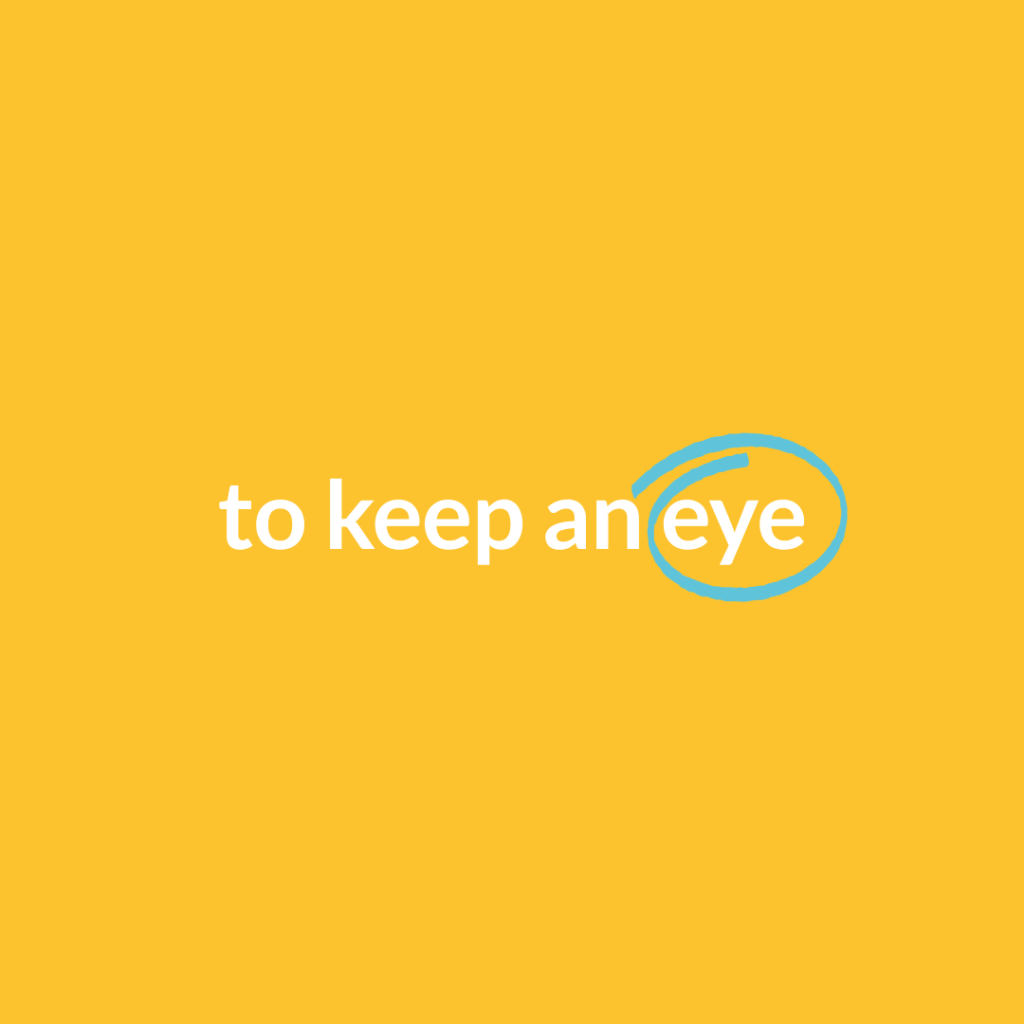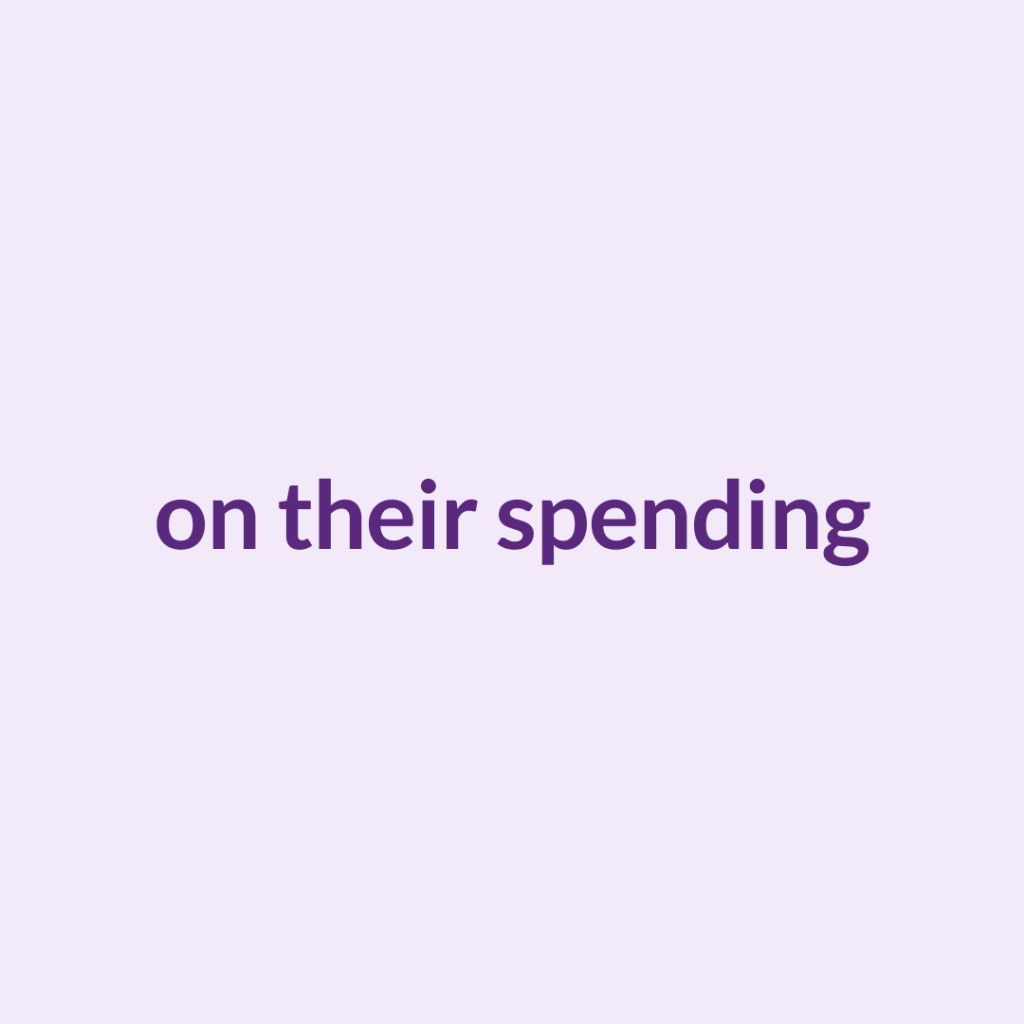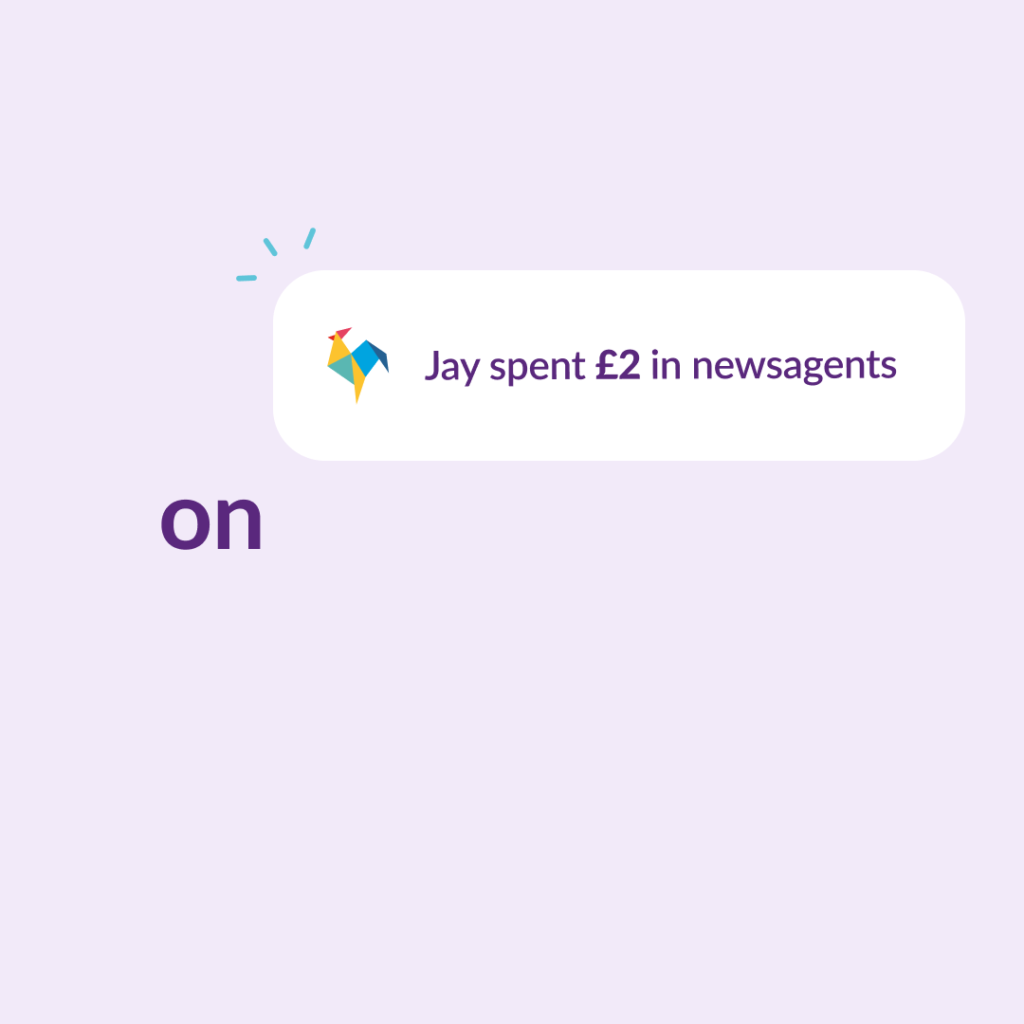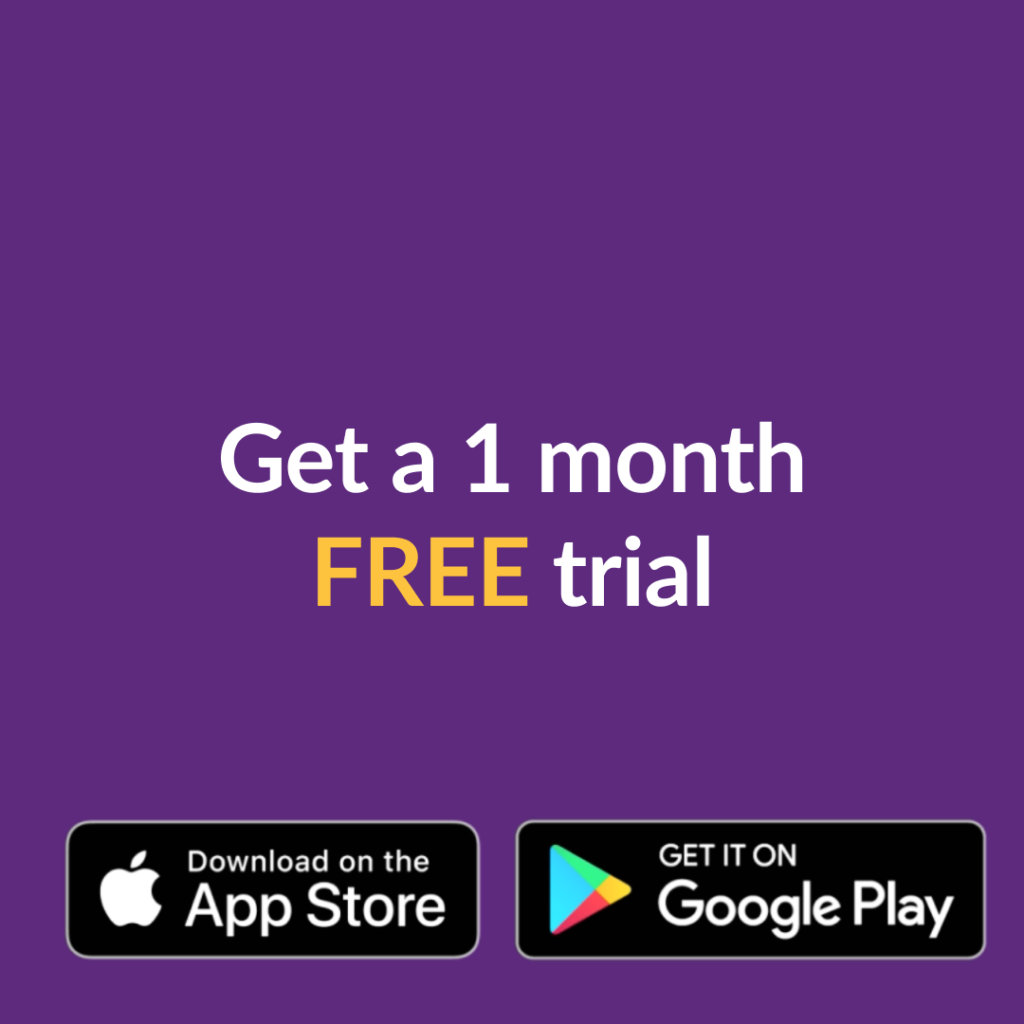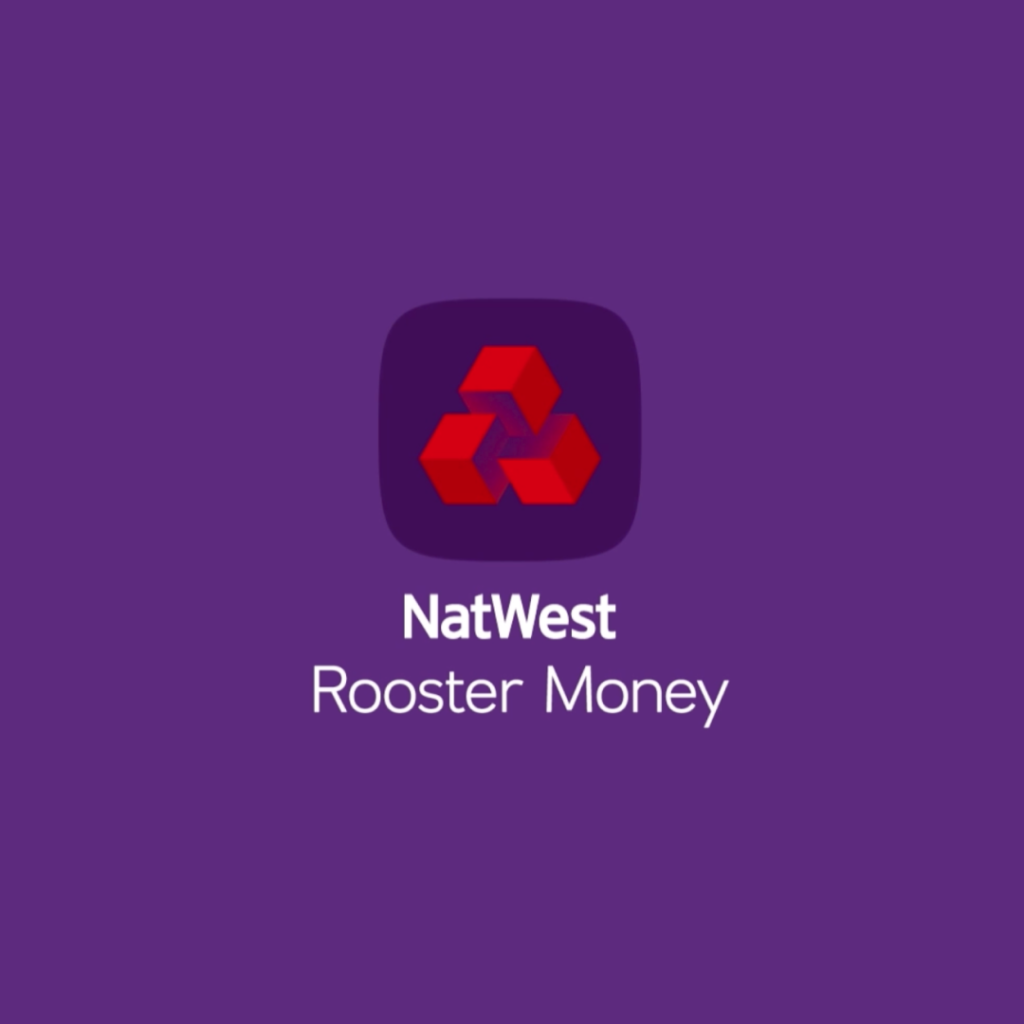 Credits
Marketing managers
Atali Gonzalez
Robyn Roxburgh
Design director
Yat-Hong Chow
Design
Sonia Vivo Sarria
Animation
Sonia Vivo Sarria