Yumm
YUMM is a TV channel that explored the culture and creativity of food. Branding developing of a fictional TV channel focus on food extend meaning from creativity to culture.
PROJECT
Branding, Motion graphics
CHALLENGE
Creating a TV channel identity from scratch, creating a unite brand system and define a motion language. It was created the logotype animation, bumpers, lower-thirds, title short intros and a fictional TV programm intro animation.
Brand identity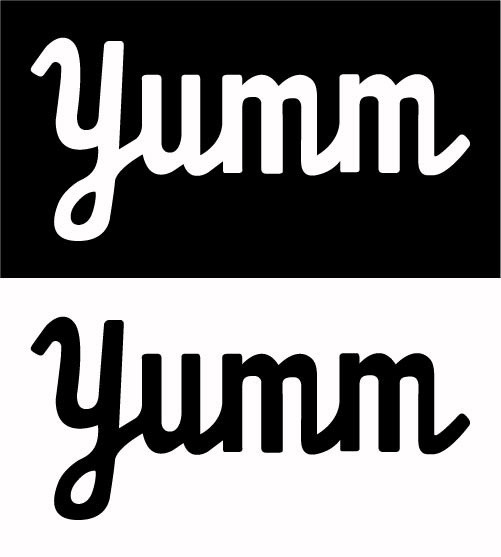 Opening sequences
Lower thirds
TV program intro: 'Food traveler'
This is a TV program about the discoveries of a food traveler searching for new flavors around the world.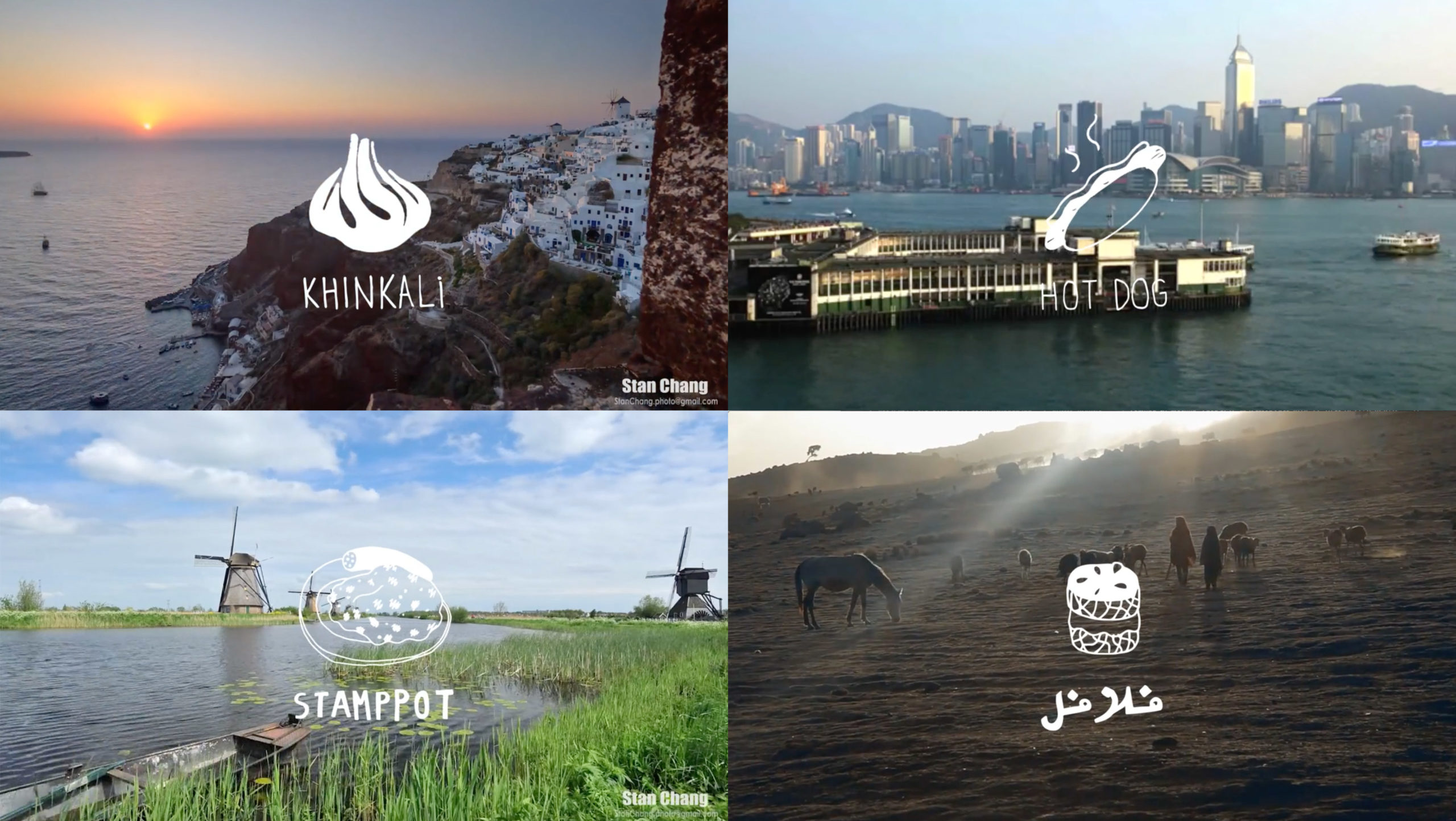 TV promotion
Art direction, of how the TV channel can be advertised on social media or as a short tv ad. Different scenarios of 'cook in progress', with lettering made out of food. The animation is created using stop motion, with detail and close-up shots showing the craft and beauty of food.
The images below show the concept and photography direction of three possible scenes.